What is Silver Diamine Fluoride (SDF) Treatment?
SDF treatment is to apply Silver Diamine Fluoride to the decayed tissue of the teeth to stop the progression of tooth decay.
Silver Diamine Fluoride (SDF) solution
Ingredients
contains silver and fluoride ions
Uses
SDF treatment is suitable for children who:
Who apply SDF for the children?
The application of SDF to suitable children is restricted to dentists or qualified allied dental professionals under the supervision of dentists.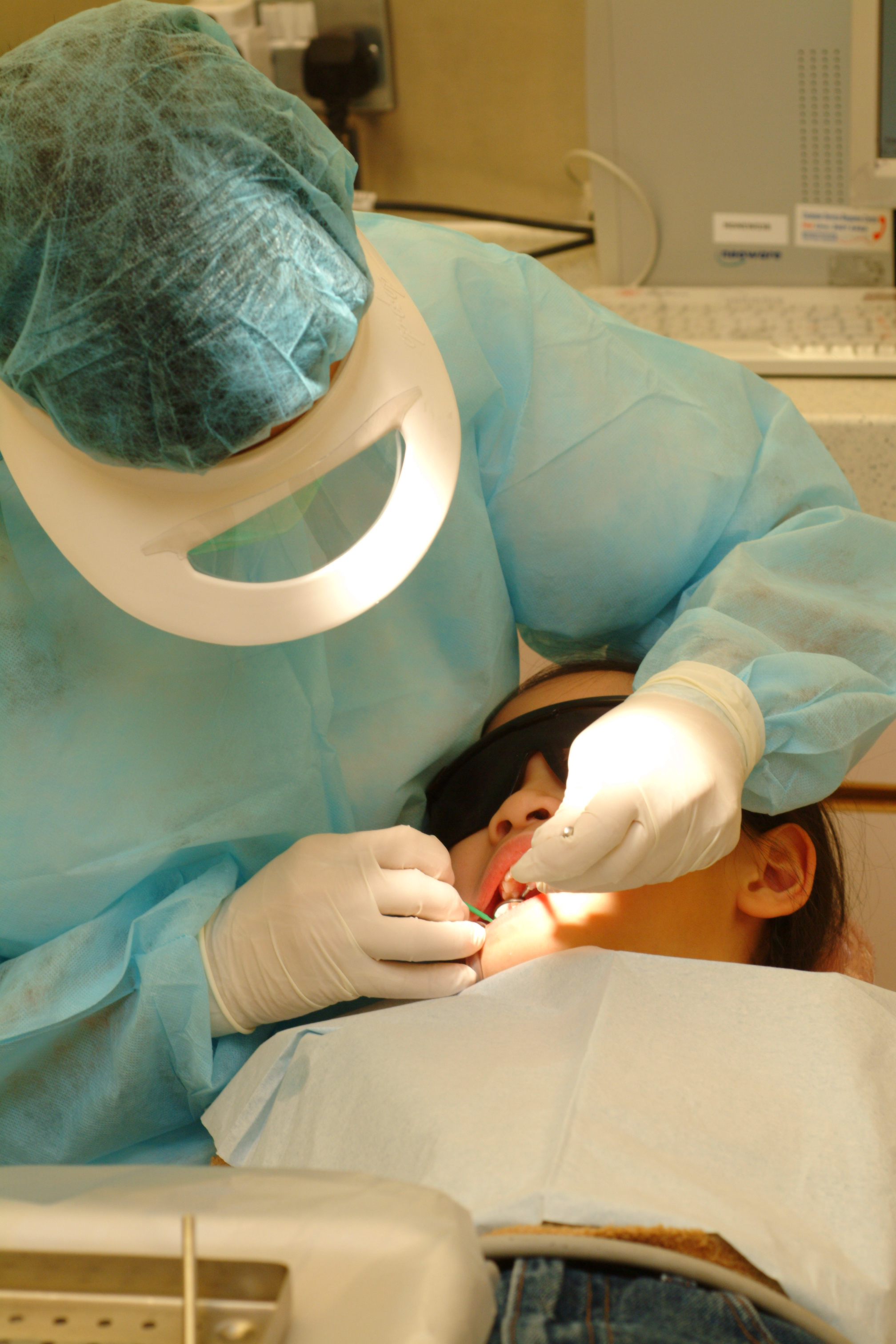 Treatment Procedure
Advantages of SDF
Effective in stopping the progression of tooth decay
No special dental tools are required to remove the decayed part of the tooth, hence it is more acceptable to children
A generally simple and pain-free procedure
Safe with rare occurrence of adverse reactions
Points to note upon SDF treatment
After application of SDF, the decayed tissue of the tooth will harden and turn black permanently

SDF may cause mild discomfort or temporary greying / whitening of the gums, oral mucosa or skin. These signs and symptoms will gradually subside in a few weeks
SDF may leave a slight metallic taste in the mouth which usually only lasts for a few hours

Children are advised not to eat or drink for 60 minutes after SDF treatment

Children should build up a good dietary habit and proper oral care practice to slow down the progression of tooth decay. SDF treatment is generally effective until the treated primary teeth fall out

Children are advised to regularly visit the dentist who will monitor the decay condition and determine if any further treatment (e.g. repeated application of SDF, fillings) is needed